Find COVID Tests Near Grace Valley Fellowship, Phoenixville, PA
Curative
About Curative COVID Testing
Curative provides free COVID PCR testing and COVID vaccinations throughout the country at more than 15,000 locations. All Curative services are free to the public. Curative has performed more than 21 million COVID PCR tests and has administered over 2 million doses of COVID vaccines.
COVID Tests Available
RT-PCR Test
PCR is the gold standard of testing, offering the most accurate results.
Learn More
Curative does not charge for COVID tests. Curative will bill your insurance. If you do not have insurance, Curative will bill the state or federal government.
When possible, we recommend getting a RT-PCR test to determine if you have an active COVID-19 infection. This is the gold standard of COVID testing and has a very low false-positive rate.
TestNearMe.org is the world's largest and most detailed COVID testing directory. Our goal is to make COVID testing affordable and convenient.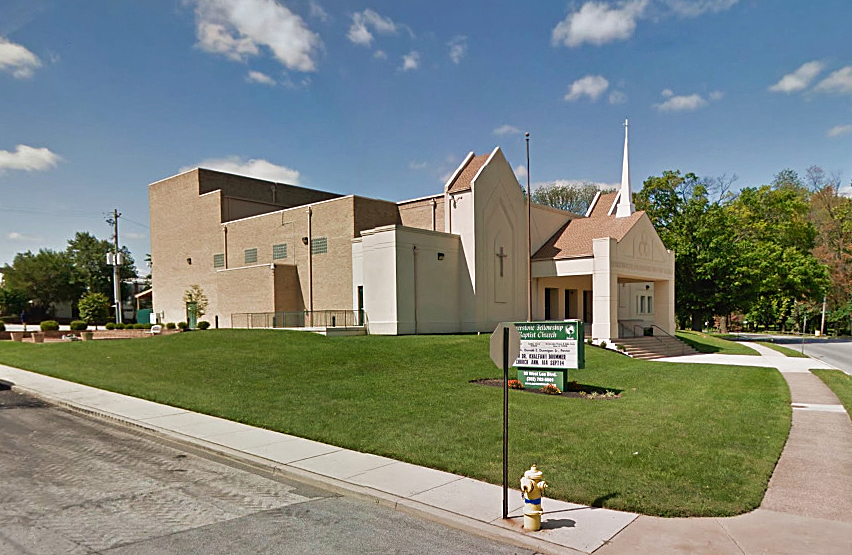 | | |
| --- | --- |
| Monday | Closed |
| Tuesday | Closed |
| Wednesday | Closed |
| Thursday | Closed |
| Friday | Closed |
| Saturday | Closed |
| Sunday | Closed |