Find COVID Tests Near Austin, TX
Any Lab Test Now
##Any Lab Test Now COVID Testing
Any Lab Test Now is a network of over 190 locations that, as the name suggests, offers Lab Tests! They offer a full range of COVID testing options, including PCR, Antigen, and Antibody COVID testing.
Beyond COVID testing, Any Lab Test Now also offers Drug and Alcohol testing, DNA, testing and STD testing.
COVID Tests Available
RT-PCR Test
PCR is the gold standard of testing, offering the most accurate results.
Antigen Test
Antigen offers the fastest test results at the cost of accuracy.
Antibody Test
Antibody tests help you determine if you have had COVID in the past.
Learn More
Any Lab Test Now accepts payment in credit card or local cash currency. We recommend paying for your test in advance on Any Lab Test Now's website to guarantee your payment method is accepted. Most providers in the US do offer free PCR COVID testing. Turnaround times vary.
When possible, we recommend getting a RT-PCR test to determine if you have an active COVID-19 infection. This is the gold standard of COVID testing and has a very low false-positive rate.
TestNearMe.org is the world's largest and most detailed COVID testing directory. Our goal is to make COVID testing affordable and convenient.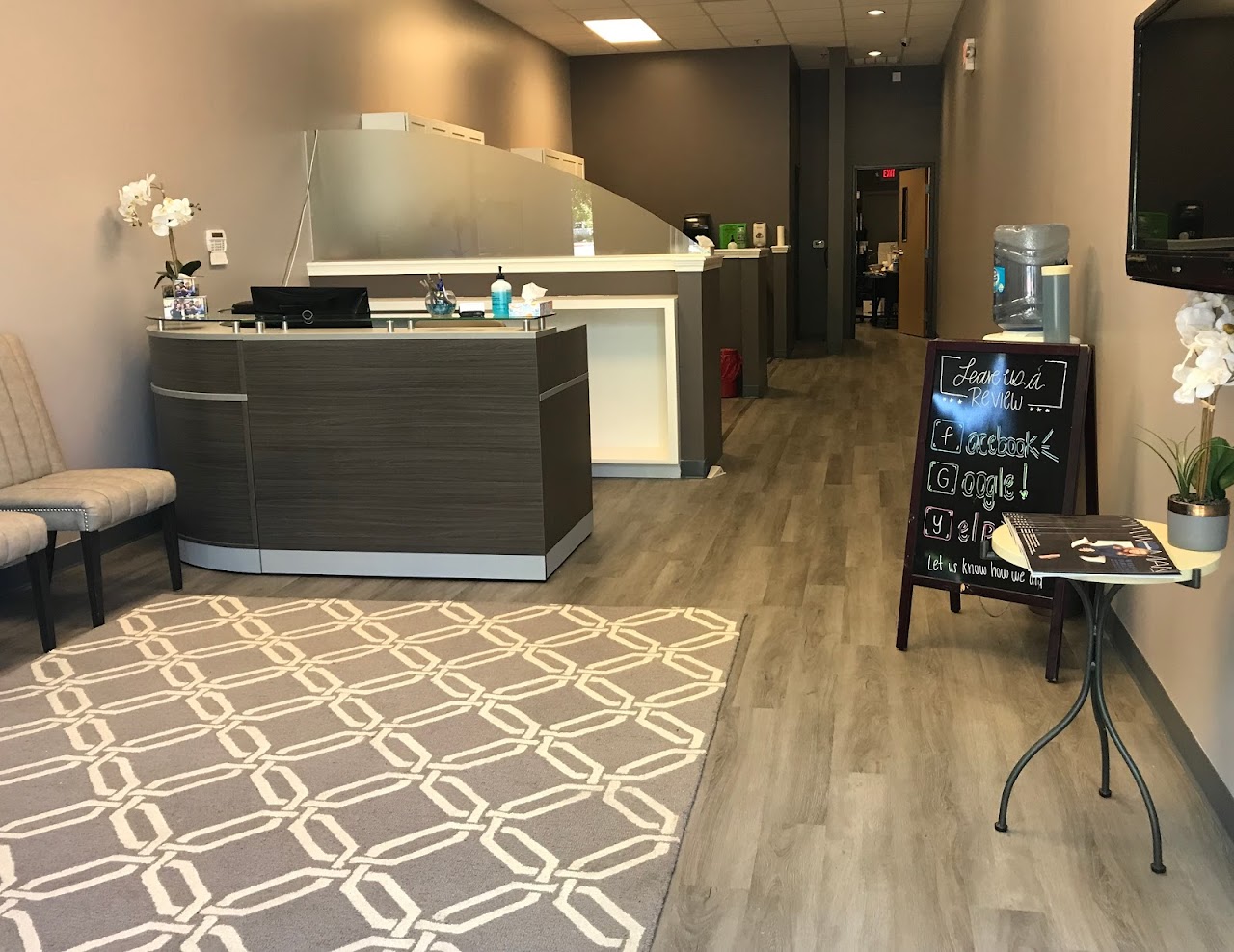 | | |
| --- | --- |
| Monday | 9:00 AM - 5:00 PM |
| Tuesday | 9:00 AM - 5:00 PM |
| Wednesday | 9:00 AM - 5:00 PM |
| Thursday | 9:00 AM - 5:00 PM |
| Friday | 9:00 AM - 5:00 PM |
| Saturday | 9:00 AM - 1:00 PM |
| Sunday | Closed |